In an effort to explore the potential and impact of artificial intelligence (AI), the Faculty of Law, Social Sciences, and Political Sciences (FHISIP) at Universitas Terbuka proudly hosted a seminar titled "AI: Opportunities and Impact." The event took place on Monday, September 18, 2023, at the Multipurpose Building of Universitas Terbuka.
The event commenced with opening remarks delivered via video by the CEO of the Association of Computing Machinery (ACM) and the Vice Dean for Finance, Resources, and General Affairs of FHISIP UT.
Steve Nouri, the founder of AI4Diversity and Chair of the Global Responsible AI Community ACM, provided a special opening address. This marked the launch of the fourth country to establish the global responsible AI community. The community's objective is to provide opportunities for more individuals to access and understand AI.
A micro-keynote was presented by a representative from Oracle, Mr. Berry Wardana. He discussed Oracle's three visions: 1) Transformative AI Foundation, 2) End-to-End Data Lifecycle, and 3) Business Application Integration. Oracle's focus lies in providing infrastructure in the context of AI.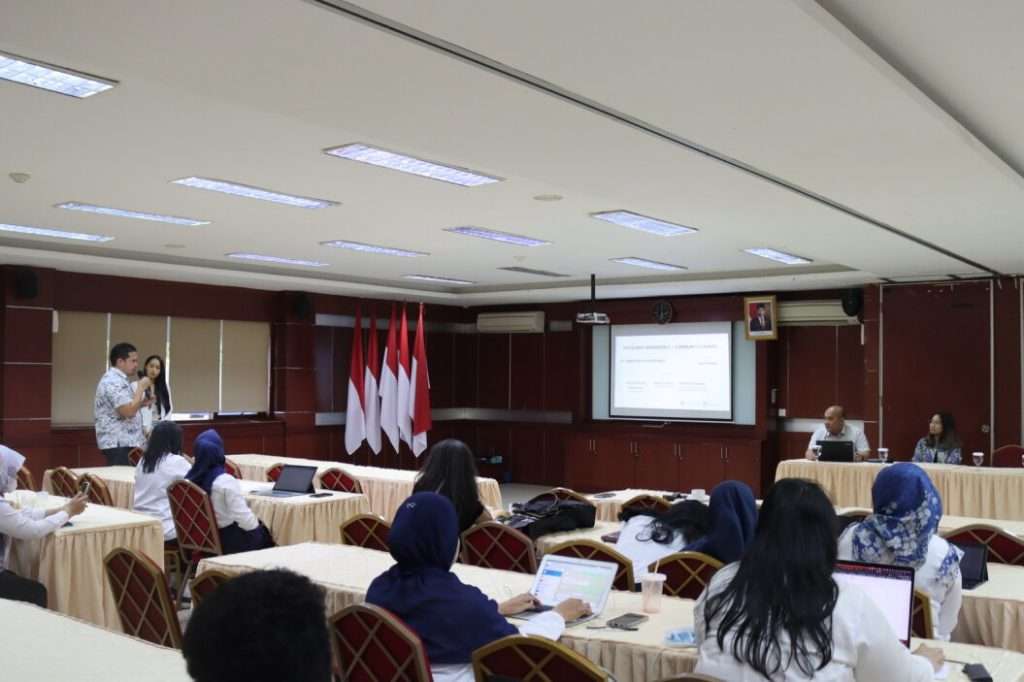 The panel session was a significant highlight of the event. The panelists, Dimas Prasetyo and Cecilia Astrid Maharani, along with moderator Ms. Alex Wang, delved into the topic of generative AI. Generative AI possesses the capability to create something entirely new, such as content or text, with a high degree of creativity. Generative AI represents a recent advancement in the field of AI, where machines can connect current data with historical data to generate new models or knowledge.
In the realm of education, there are challenges associated with educating students about the moderate use of generative AI. For instance, students need to be advised not to write their papers entirely from scratch but to focus on improving grammar and structure. It is also crucial to establish regulations to control the use of generative AI, as it can produce biased and inaccurate information.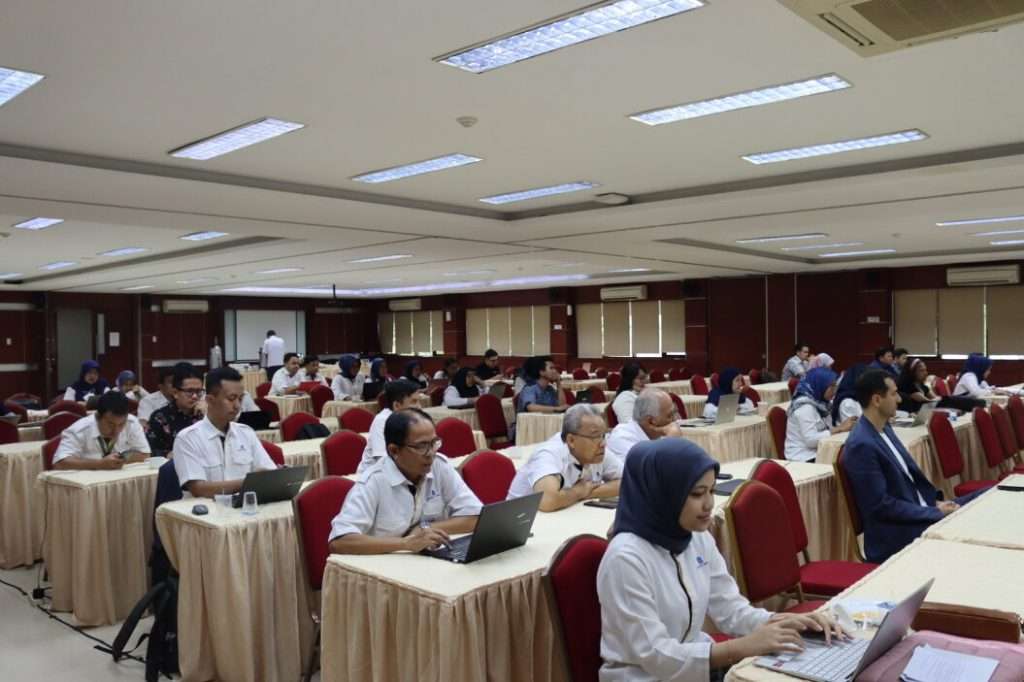 In the future, generative AI is predicted to compete at the level of human capabilities. AI is likely to replace a significant portion of jobs, emphasizing the need for educators to prepare the younger generation to embrace AI without fear and prioritize curricula that emphasize empathy and social skills.
This event serves as a vital platform for participants to deepen their understanding of AI's potential and impact across various aspects of life. The innovative spirit fostered by FHISIP UT is expected to shape a more adaptive and inspirational future in the utilization of AI.